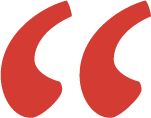 TO GIVE YOU AN IDEA OF MY SITUATION, I MUST TELL YOU THAT I AM A PARAPLEGIC…
Kenneth Laurent in a letter to Frank Lloyd Wright, 1948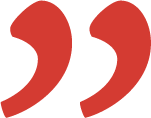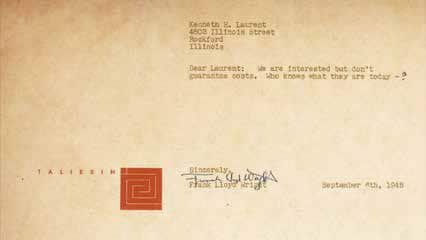 Frank Lloyd Wright's Letter to Kenneth Laurent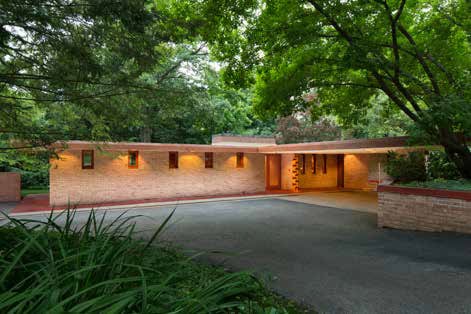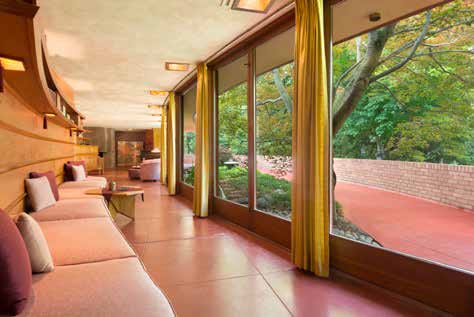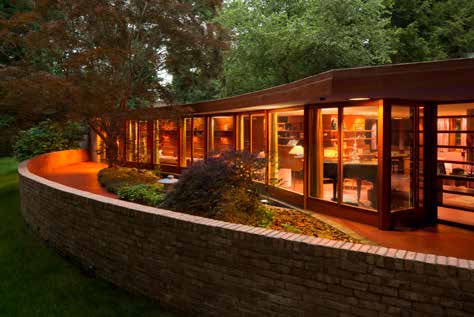 Located in Rockford, Illinois, the Kenneth and Phyllis Laurent House is one of only 11 hemicycle Usonians in Wright's extensive portfolio of work. It is also the only home designed by famed-architect Frank Lloyd Wright to be wheelchair accessible. In the fall of 1948, the Laurents, impressed with Wright's Usonian style architecture, commissioned him to design a home that would allow Ken, a paraplegic, to move about freely in his wheelchair. 
Forty years before the Americans with Disabilities Act, Wright created a blueprint for an open-plan, single-story home that could accommodate Ken's unique needs. In reflecting on the functionality of his home, Kenneth Laurent shared, "This house helps me focus on my capabilities, not my disability. That is the true gift Mr. Wright gave to me." The Laurents lived in the home from its completion in spring of 1952 until early 2012 when it was purchased by the Laurent House Foundation. It opened as a public museum in June 2014.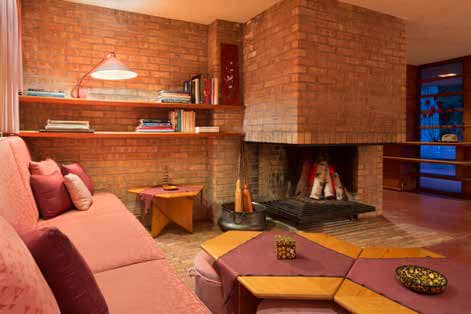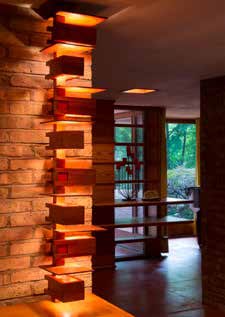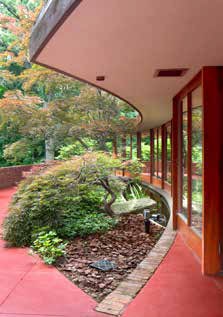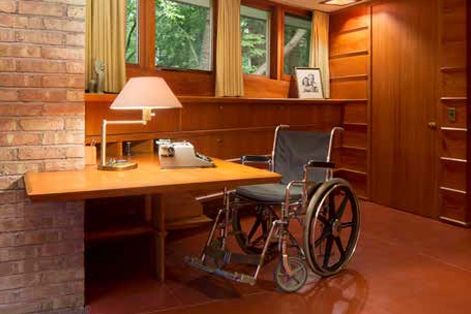 This one owner Usonian home, in pristine condition and complete with original Wright-designed furnishings and lighting, is a rare mid-century find. Considered by Wright to be one of his 38 most important works, this "Little Gem" is recognized as one of the best examples of Wright's architecture and interior design. 
The Laurent House is listed on the National Register of Historic Places and the Illinois Wright Trail. In 2018, to commemorate the Bicentennial of Illinois statehood, the Laurent House was selected by the American Institute of Architects/Illinois as one of the Top 20 Architectural Great Places in the state. The Laurent House Foundation is a past recipient of the Landmarks Illinois Richard H. Driehaus Foundation Preservation Award for its 2013 restoration of the Laurent House necessitated by the collapse of its roof.
A HOUSE DESIGNED FOR A UNIQUE POINT-OF-VIEW
The genius of Frank Lloyd Wright was that he understood what clients wanted before they did. He was able to integrate the wheelchair-friendly mechanics of the home with an aesthetic sense of calm and beauty, empowering Kenneth Laurent to, in his own words, "… allow me to forget about my disabilities and focus on my capabilities." Click on the image above to experience the House from Ken Laurent's perspective, courtesy of photographer Andrew Pielage.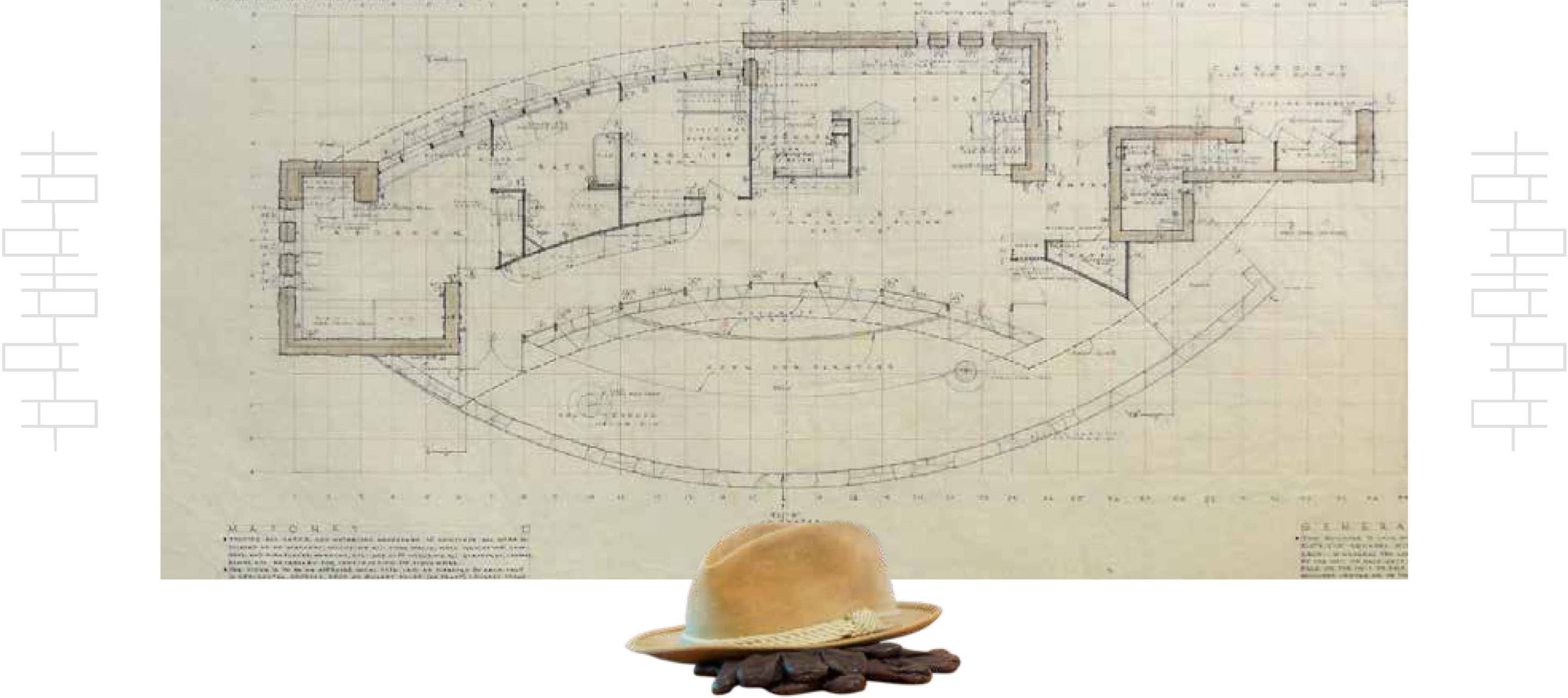 Laurent House at a Glance
House sits on a 1.3-acre lot, comprised of four separate parcels of land.
House is approximately 2,600 square feet (original was 1,400 square feet)
Constructed of rosy-hued Chicago common brick and tidewater red cypress
Window wall at the back of the home is 55'—the longest Wright ever designed
Every other window pane is a set of French doors that open out onto the terrace
Fireplace with large iron grate designed by Wright
The house has radiant heat floors, an invention credited to Wright
All doorways are 36" wide with a 54" turning radius to accomodate a wheelchair
The house has 84 square recessed lights, giving the interior a warm, glowing quality
All built-ins have hinged doors instead of bulky drawers
Original color scheme was maize, orange, avocado green, and Cherokee red