laurent house summer camp 2023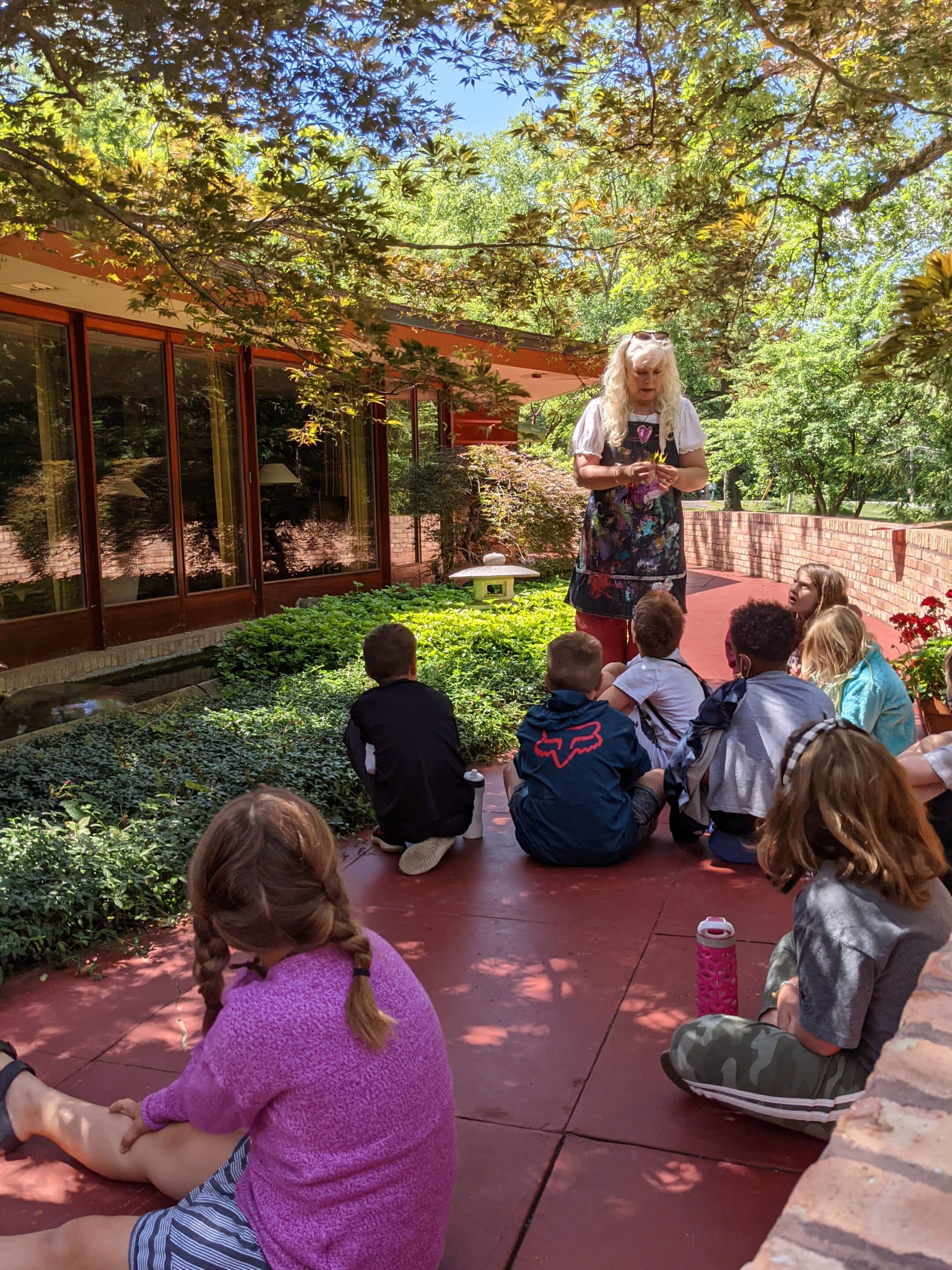 June 12-15, 19-22, 26-29
July 10-13
The Laurent House is excited to announce the return of our summer camp program for students ages 8-16.
Does your child or teen like to design, create, and build? Explore art, design, and architecture with hands-on construction and art-related materials, including Legos® and Froebe!® Blocks-a favorite educational toy of Frank Lloyd Wright. Students will learn how nature inspired Mr. Wright's visionary work, which includes the beautiful, unique Laurent House, located in Rockford, Illinois.
Dates for camp:
Week 1:  June 12 to 15 (ages 8-11)
Week 2:  June 19 to 22 (ages 8-11)
Week 3:  June 26 to 29 (ages 12-16)
Week 4:  July 10 to 13 (ages 8-11)  ** SOLD OUT **
Camp will be held Monday through Thursday morning from 9 a.m. to noon. The cost per week is $85 with financial assistance available for families in need.
Our camp is once again being taught by local art educator Betsy Anderson.
For more information or to register for camp, download and complete the application and e-mail to [email protected] with credit card information, or mail completed form with check to:
Laurent House Foundation
4646 Spring Brook Road
Rockford, IL 61114
For questions or additional information, call our office at 815-877-2952.
November 25-26
december 2-3
december 9-10
december 16-17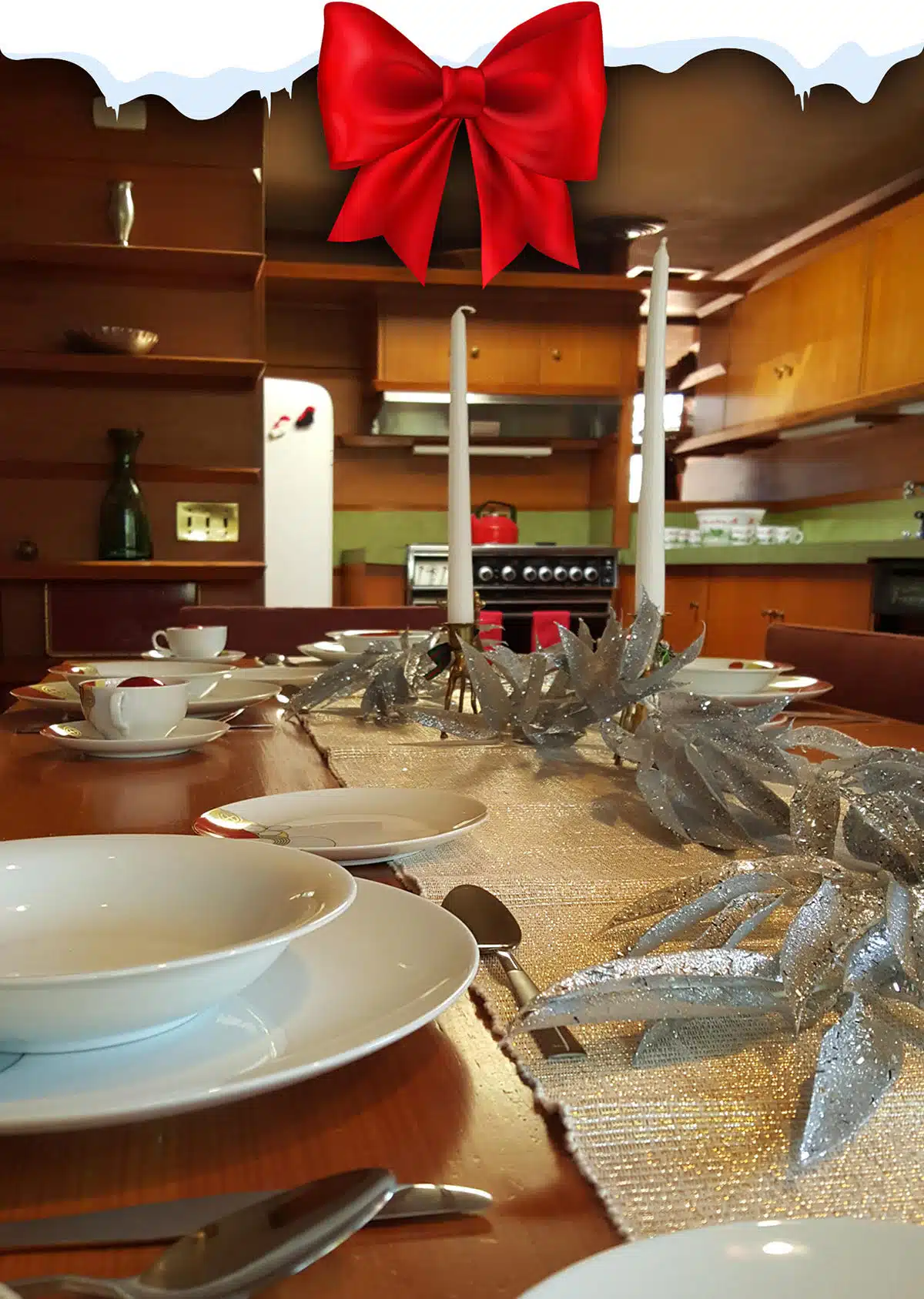 LAURENT HOUSE HOLIDAY TOURS
Holiday Tours are back in December! Enjoy the beauty of the Laurent House and Visitor Center, both decorated for the holidays with the Laurents' personal collection of ornaments, as well as many mid-century Christmas decorations. Each guided tour will end with holiday refreshments (Swedish Christmas cookies and hot chocolate) at our Visitor Center. Our Gift Shop will be open for holiday shopping.
Cost:
$25 for Adults,
$5 for Students ages 7-18.
(Note: the Laurent House is not recommended for children younger than 7 years old. Exceptions can be made by speaking with our Director of Tours, Mary Beth Peterson, at 815-877-2952.)
Make a Holiday Tour at the Laurent House part of your celebrations this year!