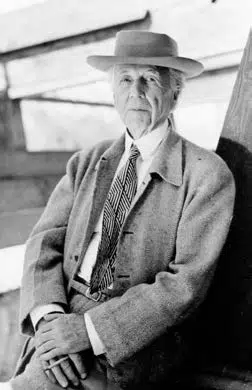 One Man's Vision to Better Another Man's Life
The Laurent House is the only building designed by architect Frank Lloyd Wright for a person with a disability. The single-story Usonian home is a rare mid-century design featuring a solar hemicycle footprint, and is considered one of the most well-preserved Wright homes in existence.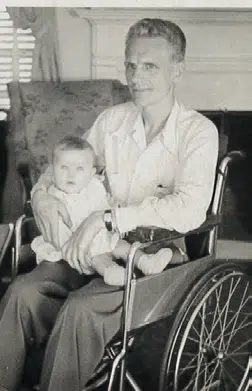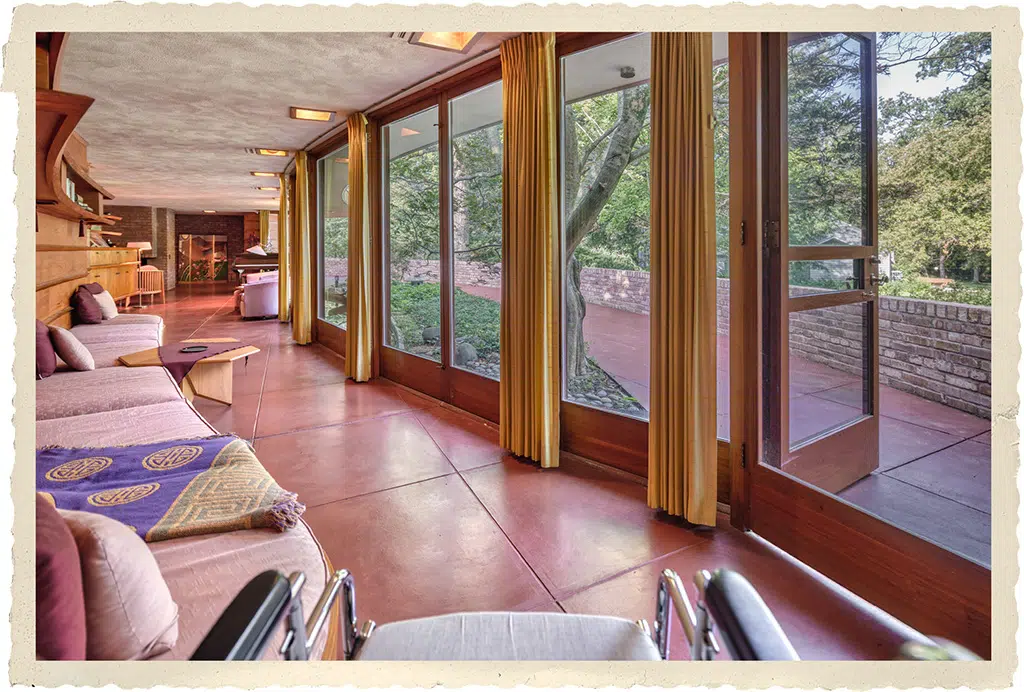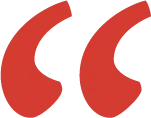 Every morning for 60 years, I would come out of my bedroom and pause in the doorway, sitting in my wheelchair, to look down the window wall, I'd take in the beauty that Wright designed, seeing both the indoors and outdoors, as if there were no barriers. That scene allowed me to forget about my disabilities and focus on my capabilities.
Kenneth Laurent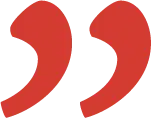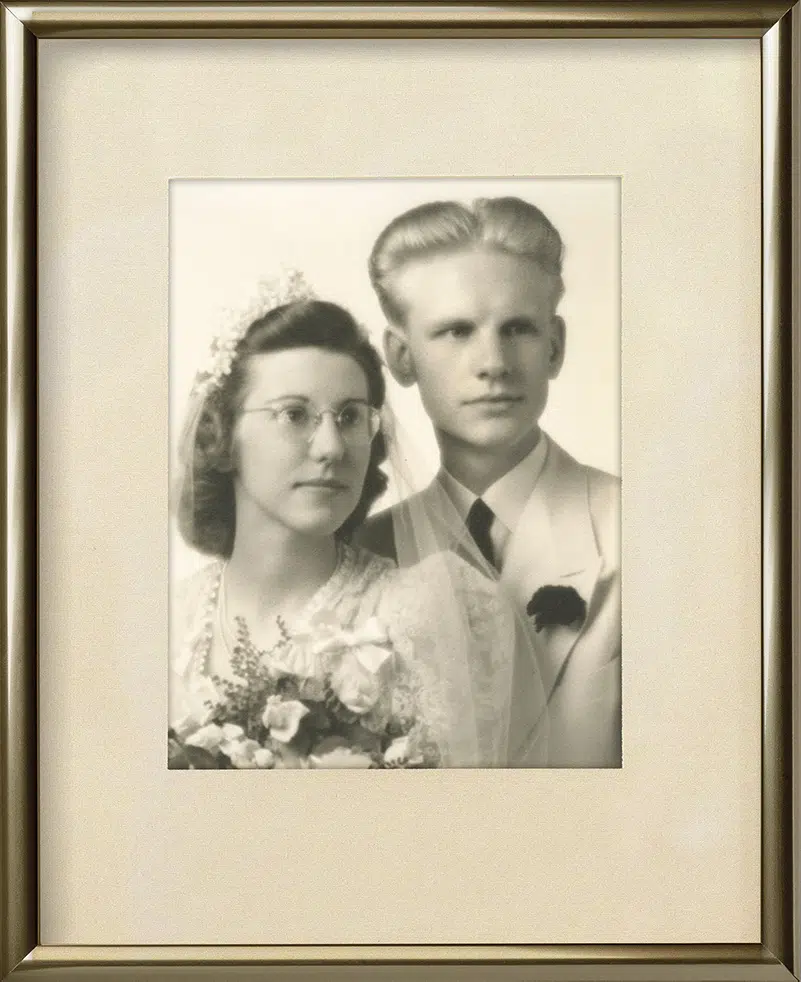 THE LAURENTS
Ken and Phyllis Laurent lived and loved in their Wright-designed home for nearly 60 years, and are considered some of the best stewards of any Frank Lloyd Wright home. Click on the link below to learn more about this very special couple.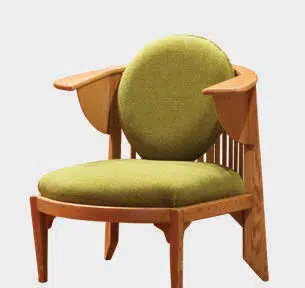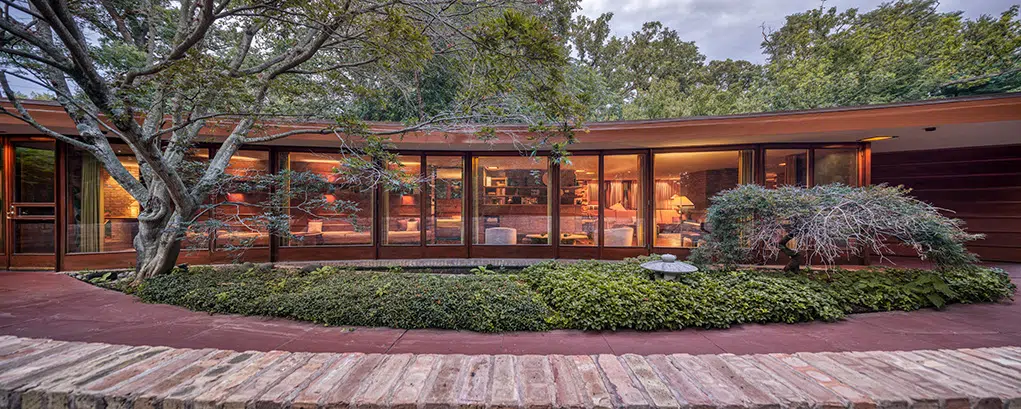 VISIT THE LAURENT HOUSE
Public group tours of the Laurent House are offered by advanced reservation every weekend from April through Thanksgiving, with special holiday tours offered in December. Private tours are also available. Click on the link below to learn more.